7.5 /10 heat level
Organic Jalapeno & Habanero peppers. Pineapple. 12 spices. 
Spicy. Tangy. Sweet. Smoky.
Vegan + Gluten Free+ Allergen-Free
A very spicy big brother of Mambo No. 1. Don't Cough is the bad boy of brunch. Each bottle is loaded full of farm-fresh and fire-roasted habanero and jalapeno peppers. But don't cough..... because that's important right now. But you can go brunch wild with it, because you've just met your new favorite go-to hot sauce. 

This fun, complex, and versatile hot sauce gives you that
sophisticated heat
you want as a true spice lover.
HOLY SH*T !!!!!!!
I heard so much about it, i ordered a 3 pack to see what it was about. And now, my veggies have life!!!! OMG
Love it! Love the packaging it came in too! The unboxing made me feel like an influencer. Will order again!
"I'm not even a sauce person"
So many incredible and fresh flavors. An unexpected delight! OMG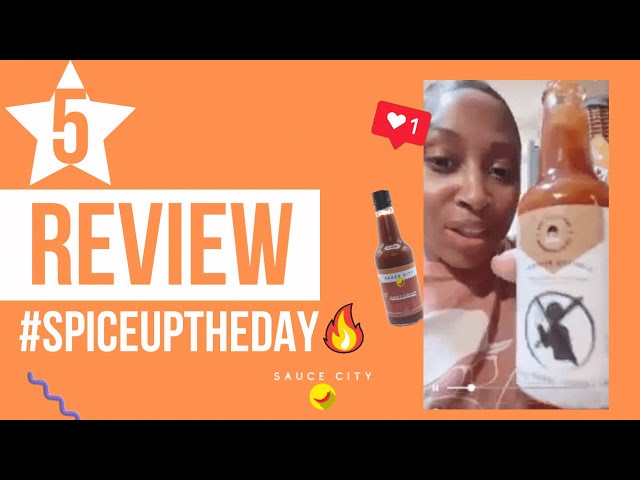 Good on everything!
I love the Mambo No. 1 sauce. It adds great flavor to everything. I have had it with eggs, casseroles, soups and more!!!
Foodie fire. love this stuff
I just wanted to say how much my wife and i enjoy the "Don't Cough".We love hot sauces, and this is by far the most unique. The heat from the habanero peppers is super fruity and intense. used on some grilled chicken wings i did for my Instagram (i also ate them too). Amazing.